All about Year 6
Welcome to Year 6! The teacher in Y6 is Mrs Lauren Rudd and Mrs Frances Clarke is the teaching assistant supporting the Year 6 class.
Photos from our Y6 trip to Flatford Mill and our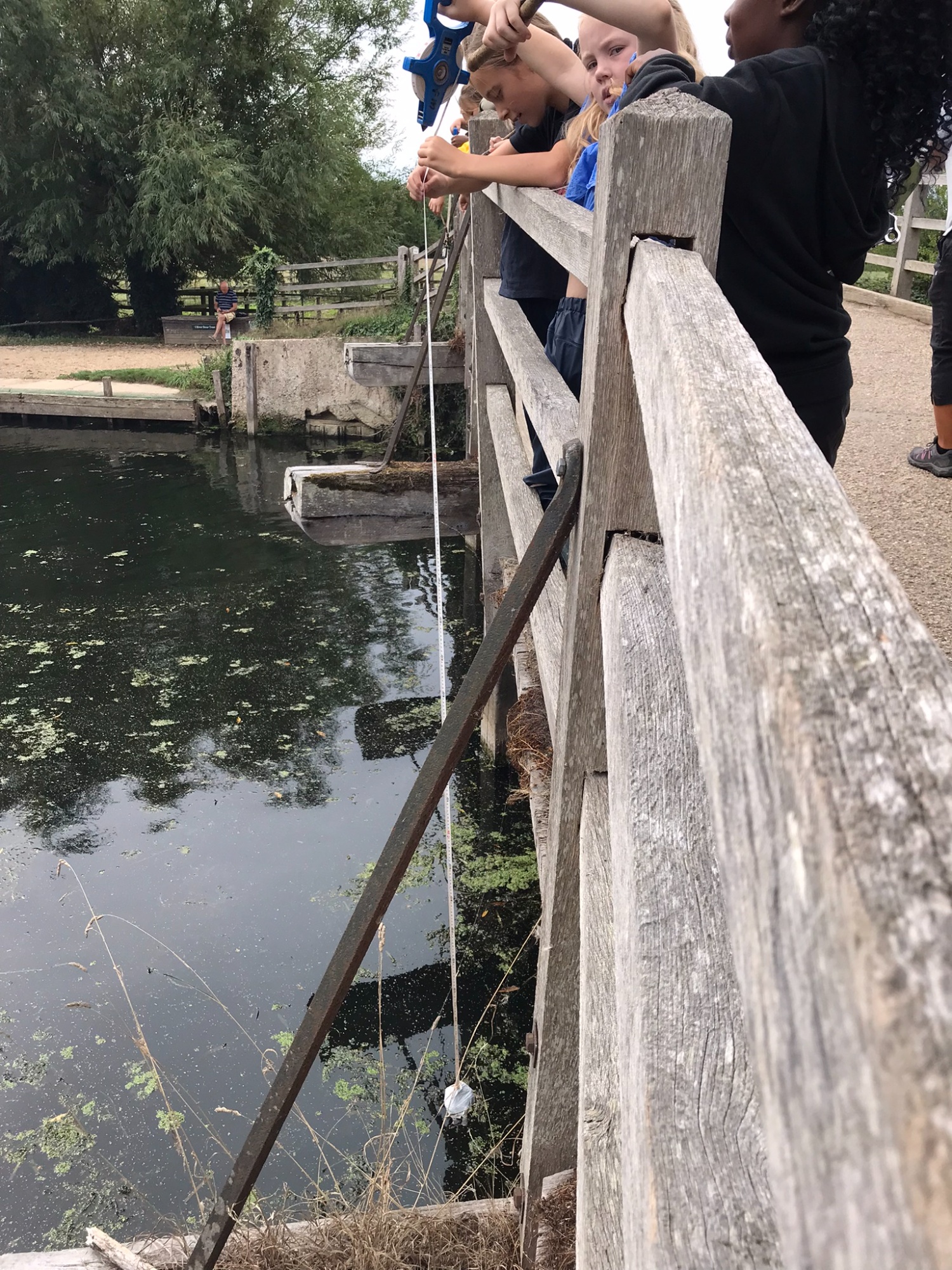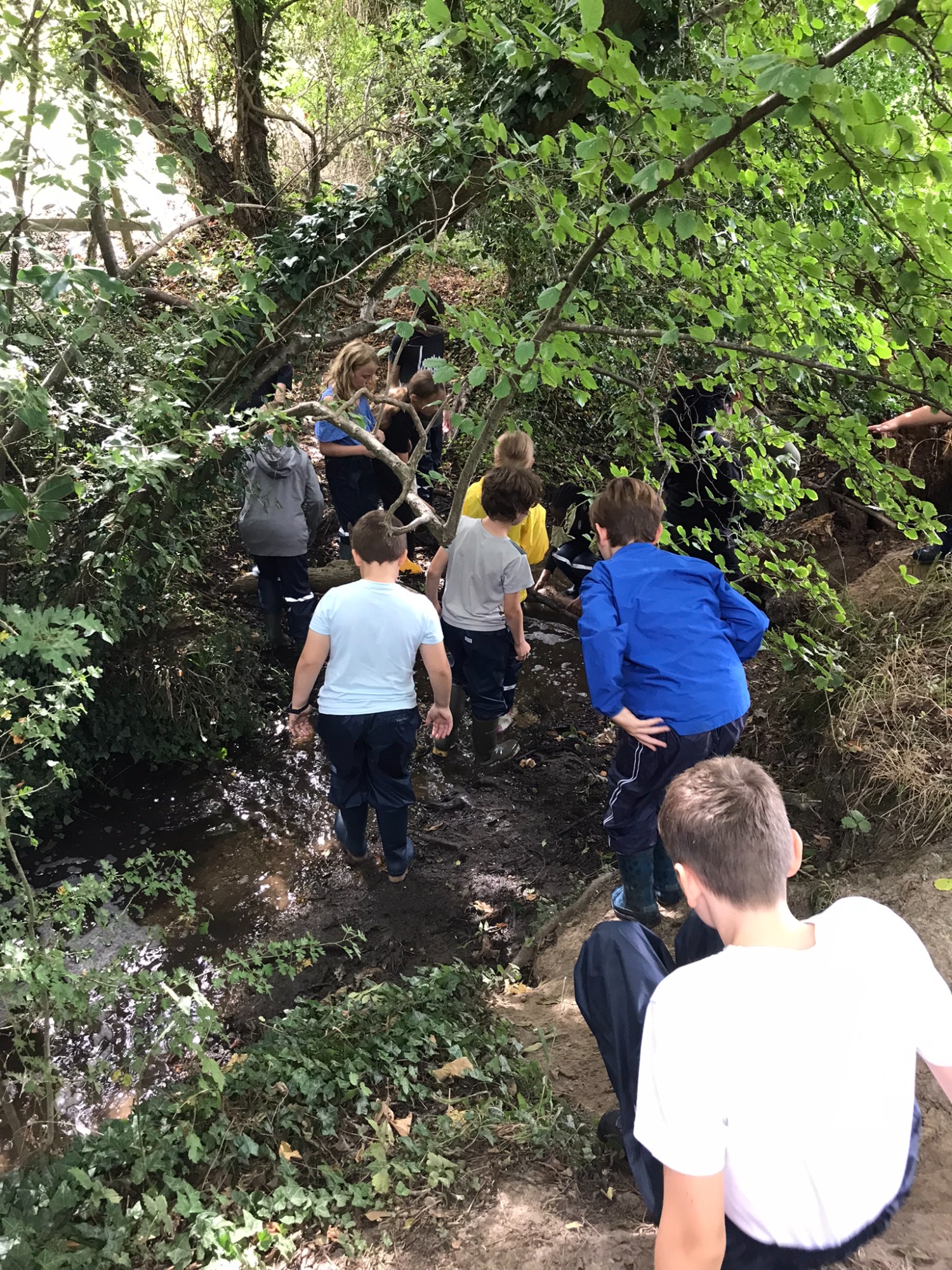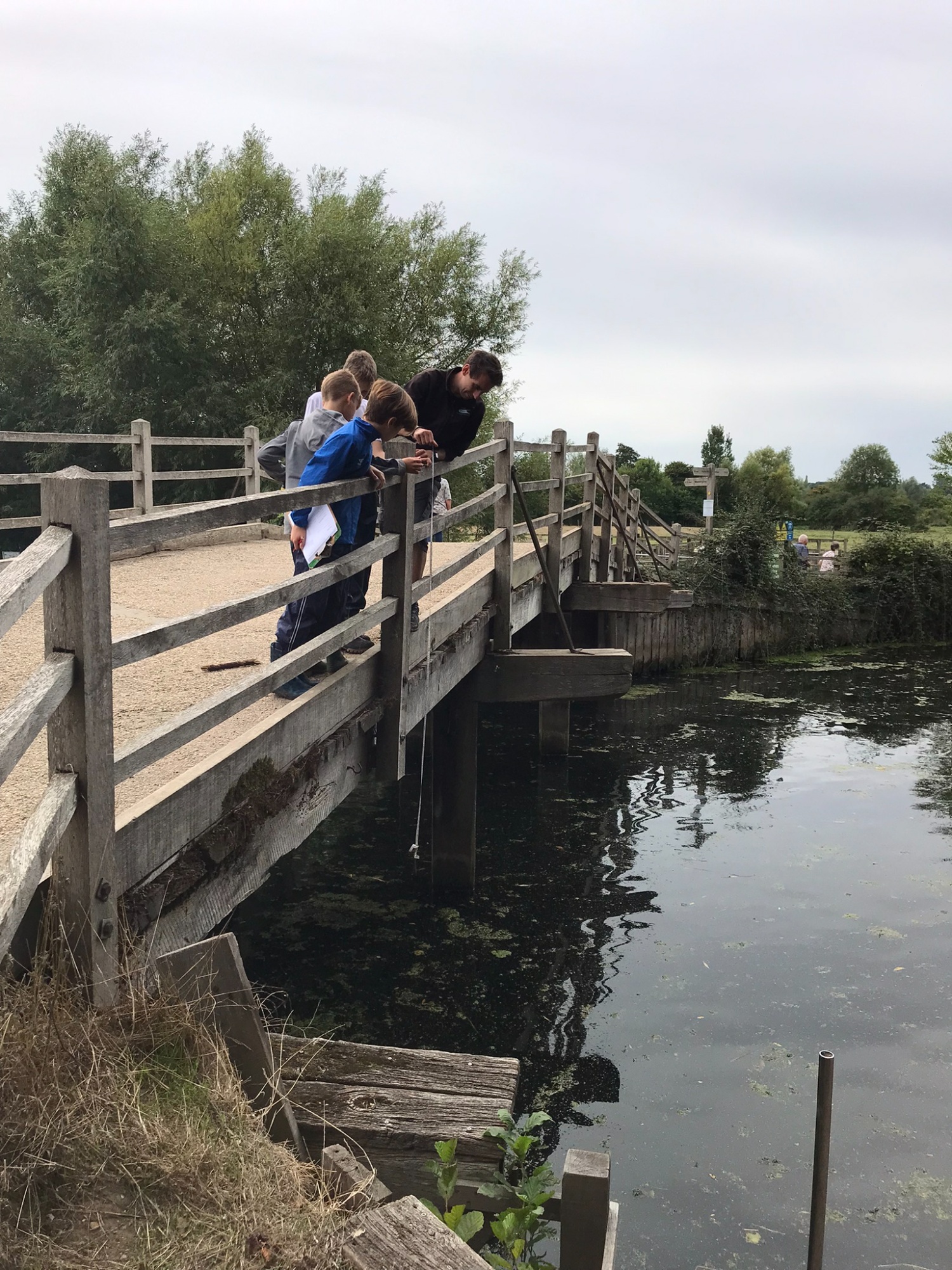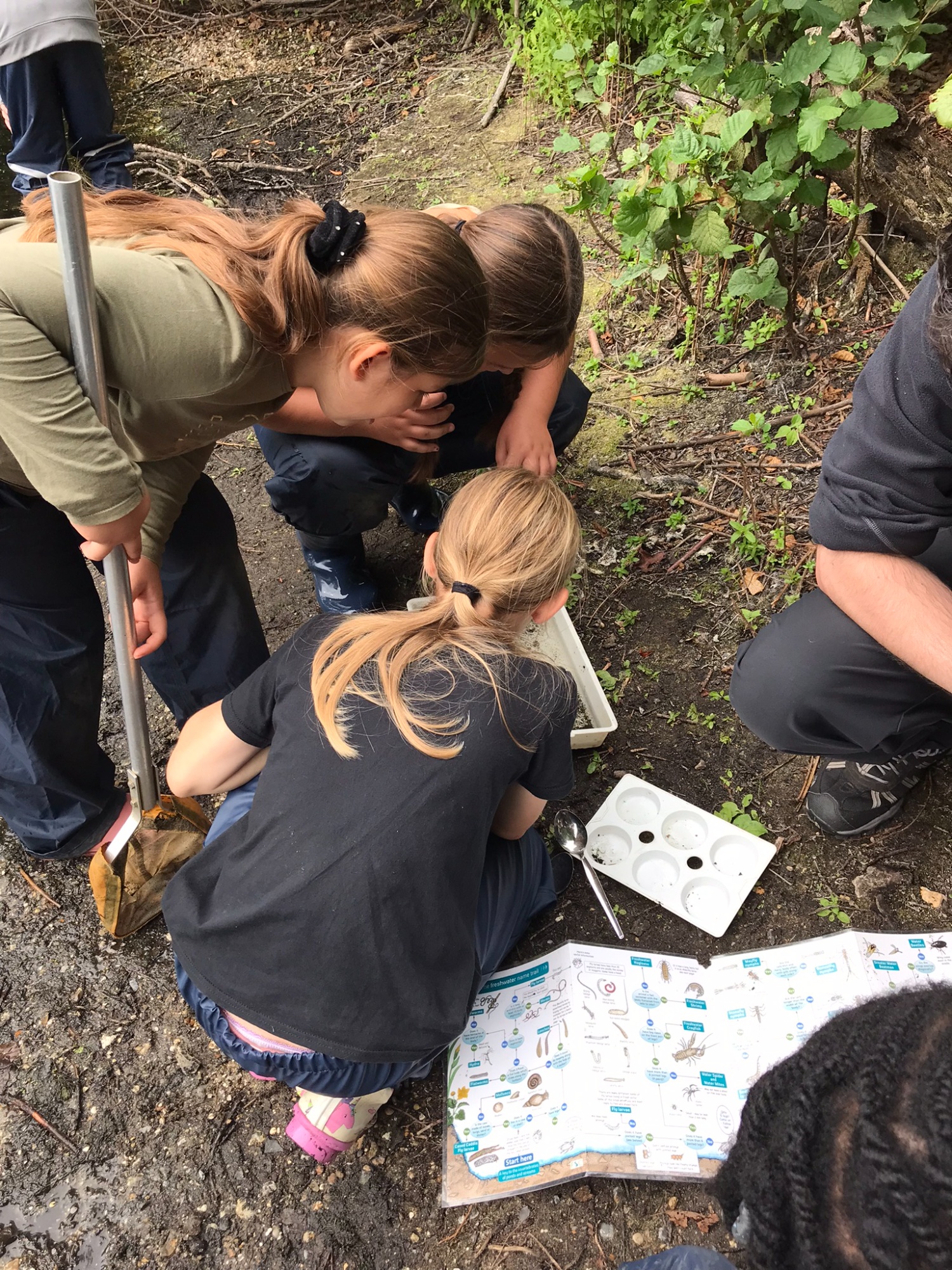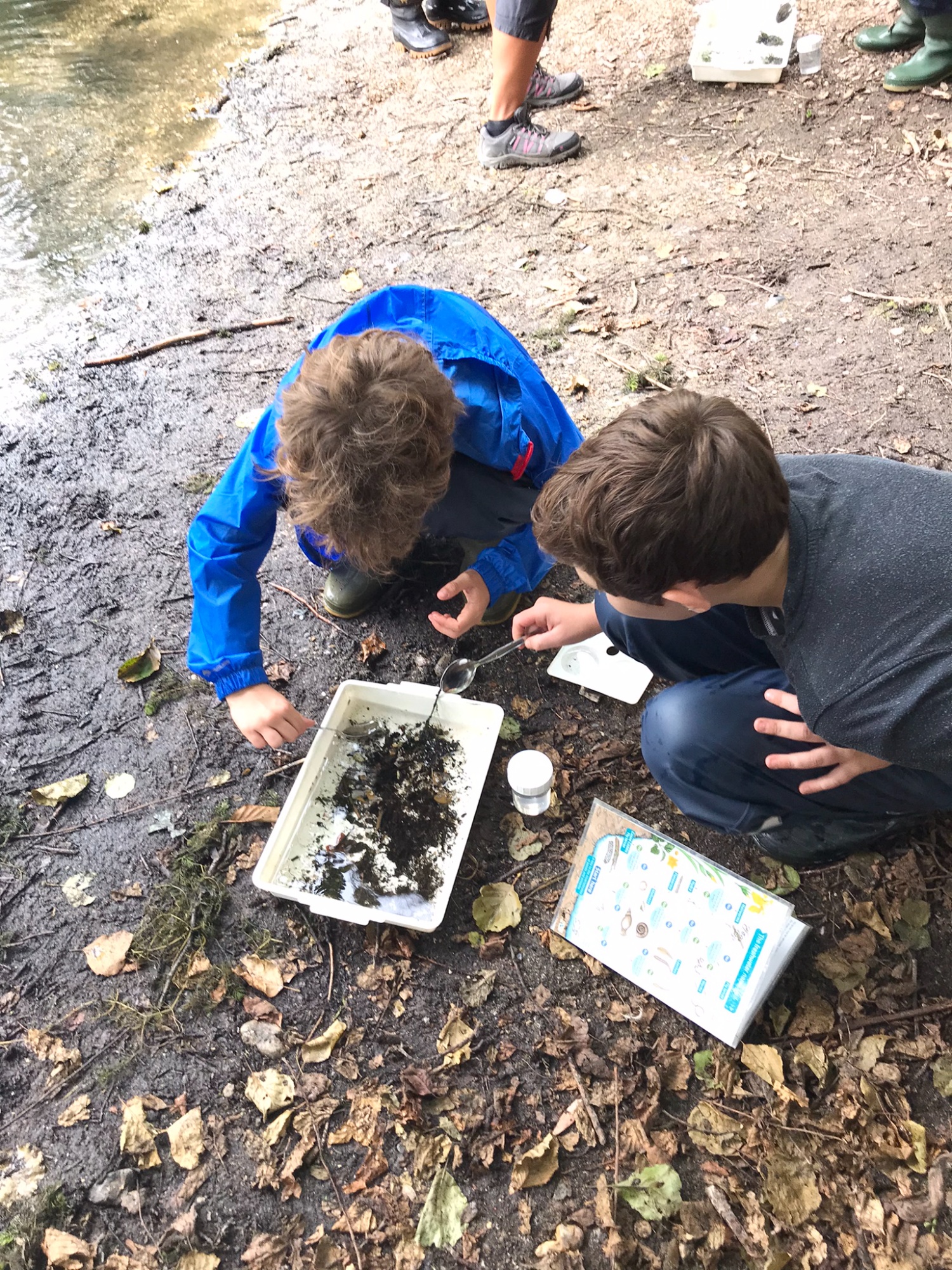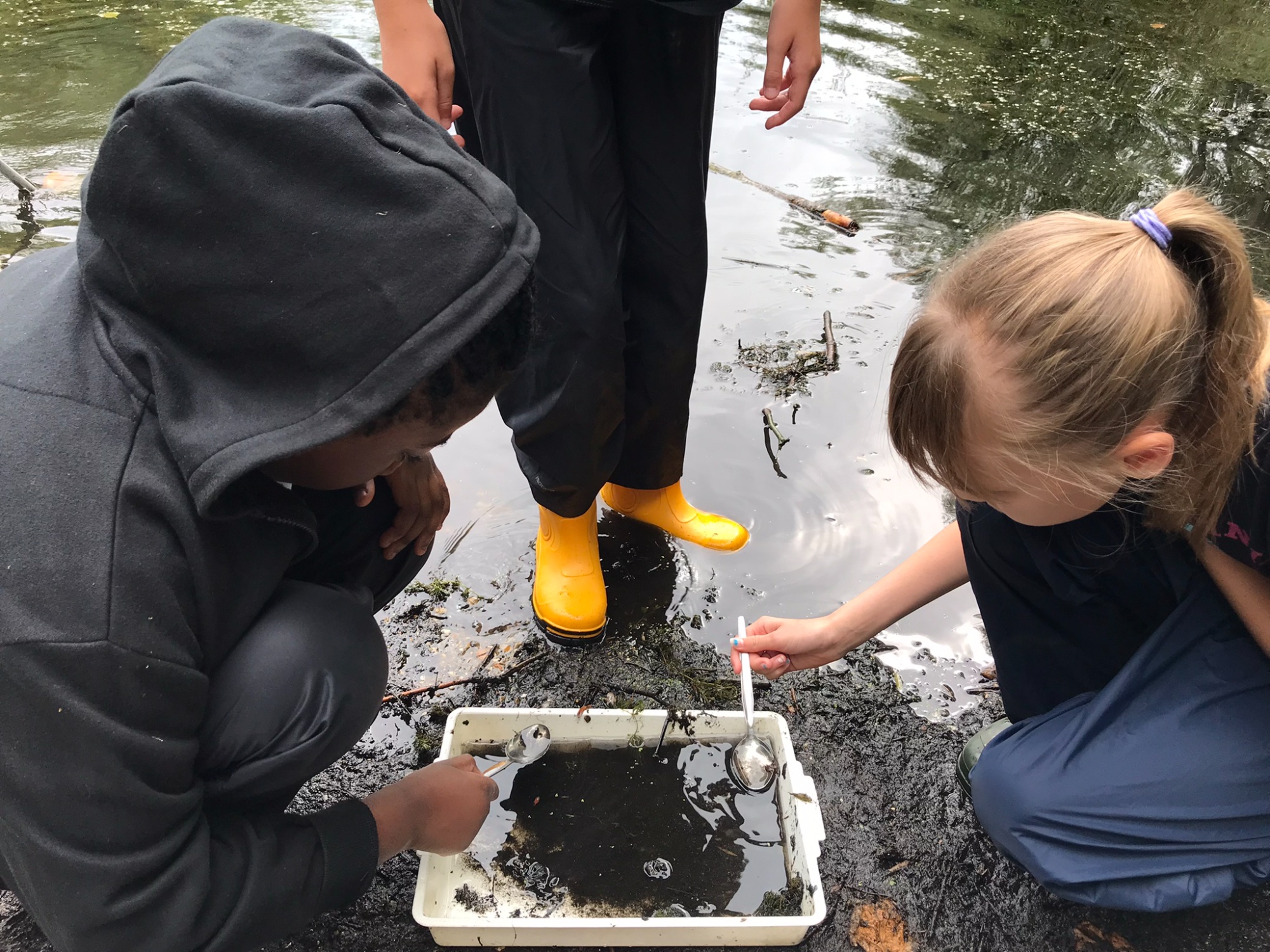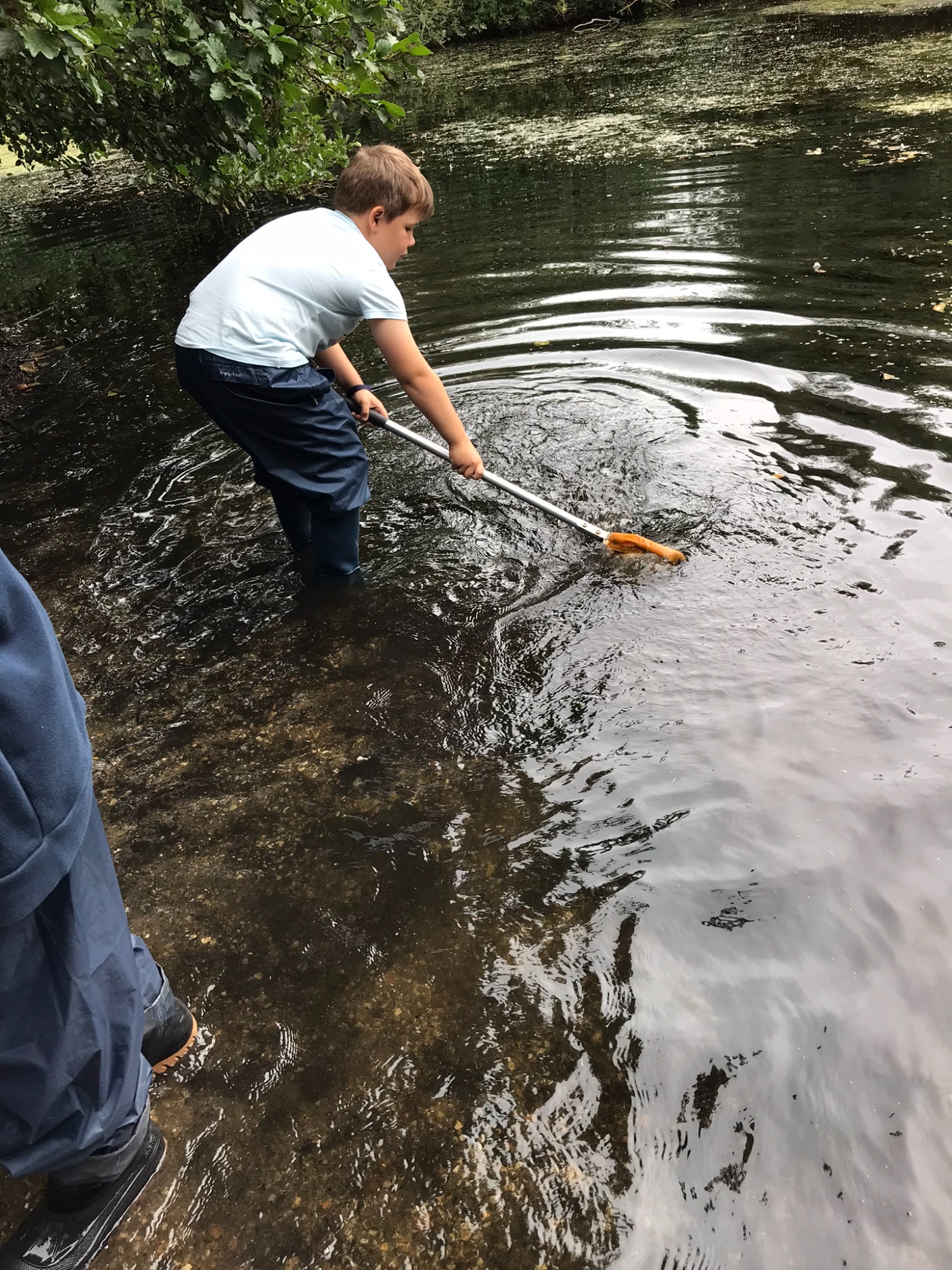 We have received an email from Essex County Council regarding applications for Year 7 in September 2023. Please click HERE for the link to the on-line admissions. The Secondary School Admissions Booklet is linked HERE. The application window is open from 12th September 2022 to 31st October 2022. Parents of Y6 children need to engage with this directly, primary schools are not involved in the process. We are a feeder school for TLA ~ Thomas Lord Audley School. But there are other secondary schools that may be closer to where you live etc. If you check on individual schools websites you will find information about Open Days, Weeks & Evenings. Please read their information on admissions criteria very carefully. Some schools give priorities to their designated feeder schools rather than catchment areas. Sibling criteria can also change school to school
Our Y6 will be having a Taster Day at TLA on Friday 30th September and you should have received a letter via school from them explaining its organisation.
We have had the following information from
The Stanway School
Open Week Tours 26th -29th September at 9.15am
Open Evening Thursday 29th September 2022 5.00-8.00pm